What to do if a girlfriend or wife cheats on you? It's not a simple question, and answer could depend on several aspects – how long you are in relationships, what was the core reason of cheating, which was the main purpose of cheating, your and her attitude to cheating and many else.
So, understanding that there is no obvious answer on such a question, we collected tips for men how to forgive a cheater.
Read more on our next article before you'll make a decision.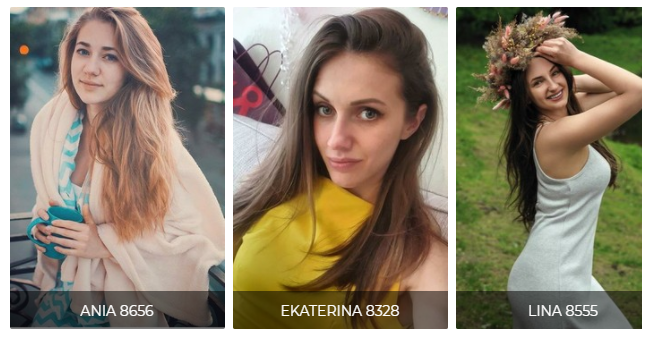 Relationships couldn't always be bright and easy. Every couple has problems in their life, and frequently it could be a situation when one partner is cheating on another. What to do with this – it depends on many criteria. We collected tips that will help you to forgive your girl or wife if she is cheating on you.
Of course, everyone has the right to decide for himself – whether such deception in a relationship means rupture and destruction of a marriage or a couple, or it is a difficult situation that a couple must go through together. Regardless of the result, it is important for a man to be able to truly forgive, so, before doing the next step, please, read our pieces of advice.
Don't even try to forget
Real life isn't a game when you could reload anytime and forget about the previous try. For a clear understanding, it is very important to distinguish concepts "forgive" and "forget". Remember, that "forget" option seems easier and more effective, but it only seems. Therefore, we recommend recognizing the fact of cheating and then choosing what to do next. Otherwise, over time, you will only accumulate grief and pain in you, and thereby spoil the life of your family.
Restrain your anger and frustration
Anger and frustration are the first feelings that a person feels when became acknowledged about cheating. It is important at this moment to take a step back for a while, and try to curb emotions that could overwhelm any person in such a situation. We highly recommend you to go to a gym or a stadium for physical activities.
Emotions can be also splashed out at work, or any other occupation that will help to keep yourself busy. Only when you return to a calm state, think about the possibility of saving your family. But it is important to remember that this is not an attempt to forget, but an attempt to truly forgive.
Refer to close friends
Closest friends are those persons who should know and understand you well; moreover, they have some experience or knowledge on problems in their families as well. Feel free to discuss this with your friends. This will allow you to throw out emotions, and look at this situation from the side. Ask a piece of advice from a person who knows two of you – such a piece of advice would be precise and strict.
Do not forget about professional specialists
The therapist or psychologist is a good option for professional help, don't neglect such an opportunity. Professionals will be able to teach you how to control emotions, to understand the nature of the conflict that has occurred, and to preserve the relationship with a cheater girlfriend or wife. You could visit them alone or with your partner, it depends on the situation that needs to be solved.
Time cures
Time as well as patience in a situation when a girlfriend or a wife has cheated on you, are your best friends and partners. And it is important not to make hasty conclusions or show aggression. Time will provide an opportunity to understand what happened, and at the same only time reduce the pain.
No matter if you decide to save your relationship, or break them, everyone should be happy and not alone.
So, if you feel lonely and abandoned, our marriage agency UaDreams could help you to find your soul mate through dozens of Russian and Ukrainian women that have been registered in our online catalog. You only need to fulfill a simple form and with a couple of clicks, you could select a suitable option by many criteria – age, the color of hair, absence or presence of children, and many others. So, give yourself a chance to be happy, come to our web site and find a woman that will be your special one.