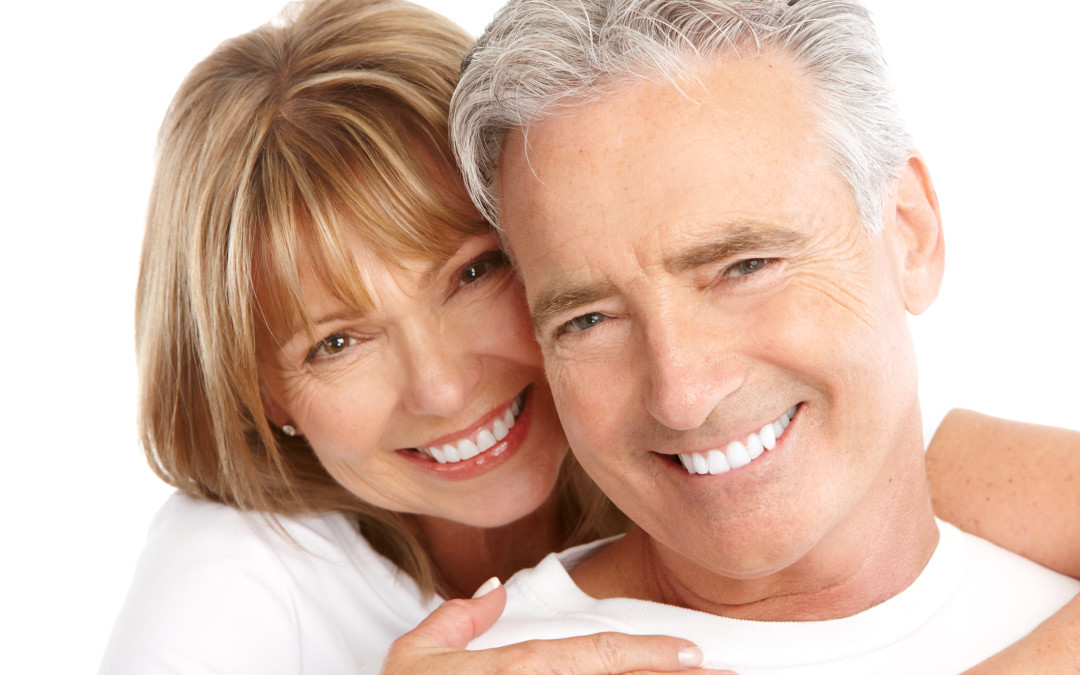 Sometimes to impress their readers, journalists write about some ninety-year-old gentlemen who finally found their love and even became fathers of babies.
Yes, this happens rarely and mentioned guys are really lucky. And you, buddy, only a few over 50 and just need to learn a handful of simple rules for successful dating in to be wise enough to catch your happiness.
A lot of men in their fifties would like to start relationships with women. What to begin with? Is the age important, you will say yes but let's find out if it's true. It may seem ridiculous but mature men sometimes don't know how to get acquainted, to date, and to build relationships. Such things do happen.
Imagine that you have been married for a long time and your life has changed. You are single now and you want to start going on dates, talking to ladies and building relationships. Where do the men take skills and inspiration? Much he has to learn again, and for this, you need a lot of courage and, most importantly, faith in luck. To inspire the single men after 50 to take decisive steps towards love and happiness, which no doubt they are worth, UaDreams experts developed this set of five successful dating rules for this age group.
Are you 50 years old or 50 years young?
Having appeared in the dating arena after a long absence, most of the guys after 50 are almost panicky when they start dating women. Be brave and open, dating websites can help you a lot and you should use this great opportunity. It is always easier to start acquaintance online and make a certain experience of romantic communication. And do not get hung up on your age. As our long-term observations show, there are many pretty ladies of different age groups interested in relationships with men over 50. The best what you can do is to add real photos and to write the truth about your character in the profile, the next step is communication and believe if the woman talks with you and you seem to be an interesting person for her, that means that she doesn't think about your age at all. So do not worry about this!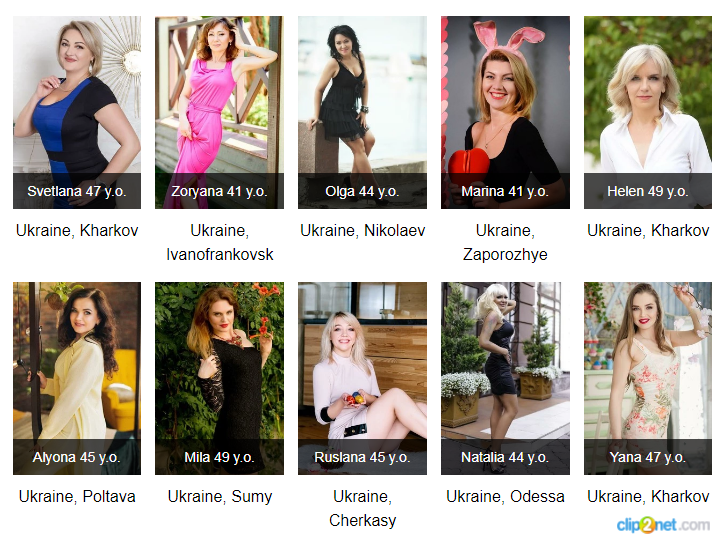 Remember that communication is a dialogue.
You have not gone on dates for a long time and you have something to tell. But still interrupt your fascinating stories about yourself with questions about the life and hobbies of your lovely companion. Ask how she is doing at work or what she would like to do on holidays. This will give you a chance in perspective to spend a vacation together. After all, women appreciate those who know how to listen and not just talk.
Your date is a new step in your life
You are starting a new period in your life. Your past may live in your memory and we have to remember but at the same time, we should be happy now, be full of positive and hopes. Yes, no doubt you have someone (in your memories) with whom to compare your new liking. However, you have met a new unique woman and she is here with you. She is sharing her emotions, feelings, and energy with you. Try to understand her and to feel her. Give hope a chance!
Stay honest and polite.
You are an adult guy at the age of 50 with a tail and you have enough of your merits, intelligence, and charisma to enchant and attract the right lady. So you don't need to pretend to be someone else (someone smarter, more successful, or more modern). Let's find out how to behave. For example, you prefer old fashioned phones. It's normal, all people are different. If your tastes differ and you don't read modern literature, that's fine. You don't have to pretend but at the same time respect other points of view. Of course, remember that it's better to discuss politics and religion later, you'll feel when it's time to talk about this. Right now when you start building relationships forget about these themes.
Briefly about children.
Devote your first dates to your couple, to your relationships. Of course, both of you may have children. You may be proud of them or have some problems. However, it's better to discuss this topic briefly and leave this theme for the future. That will be right and you'll be able to enjoy time and each other. On dates, you should get to know each other better. And to discuss family matters will be time later and you'll feel when this time comes.
And as a summing up, we say that by following a few simple rules, almost any man after the age of 50 will be able to create happy love relationships with a woman he likes. Building the relationships is not about age, that's about love and happiness. In matters of love, there is no age limit. So do not hesitate, become members of the dating site UaDreams, and then you will have the opportunity to meet bright and beautiful Ukrainian women and we are just sure that you will be lucky not only on a date but also in long-term love relationships.